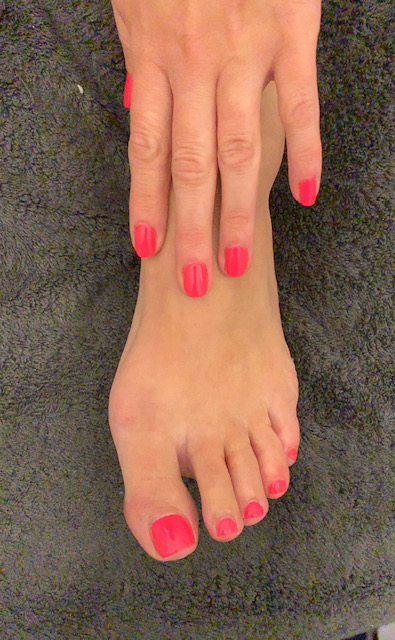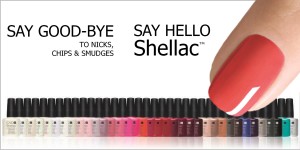 Theres only one true CND™SHELLAC™ brand and we have it
On Like Polish.  Wears Like Gel. Off in minutes.
No chipping, no scratching ,no smudging, no kidding! 
Shellac gives a mirror finish lasting upto a 14 day wear
.
Zero dry time – means there's no need to wait to grab your keys at the end of your treatment.
Easy on and easy off process and the recipient of numerous 'best new product' awards.
Shellac / Geleration file and application £24.00
Shellac / Geleration soak off with new application £29.00
The Shellac Remove Tube holds 1 pack of 10 CND Remover Wraps; a 100ml d.Solve for safe CND Shellac Removal and a Pinkie SolarOil for rapid hydration.  RRP is an amazing £9.95 to CND Shellac customer making it a snap to purchase!
Shellac/ Geleration removal by us is £8.00 we buff your nails to a natural shine
Gel removal applied at another salon is £10.00 per every 15 minutes